What you need to know about Basic Sentence Structure in English.
There are five basic sentence patterns in English.*  They are as follows:
S – V  (Subject Verb)  Example:  We finished.
S – V – O (Subject Verb Object)  Example:  The kids are playing basketball.
S – LV-  Adj. (Subject Linking Verb Adjective)  Example:  That man is funny. 
S – LV –  Noun (Subject Linking Verb Noun)  Example:  Jenna is a doctor. 
S – LV – Adv.  (Subject Linking Verb Adverb / Prepositional Phrase)  The Smiths are here. 
Most English sentences have these structures at the "core."  Additional elements are added to the basic structures to make sentences more interesting.
For more detailed information, please see the video and webpages below.
Grammar Explanations, Examples and Exercises
See other videos on grammar topics.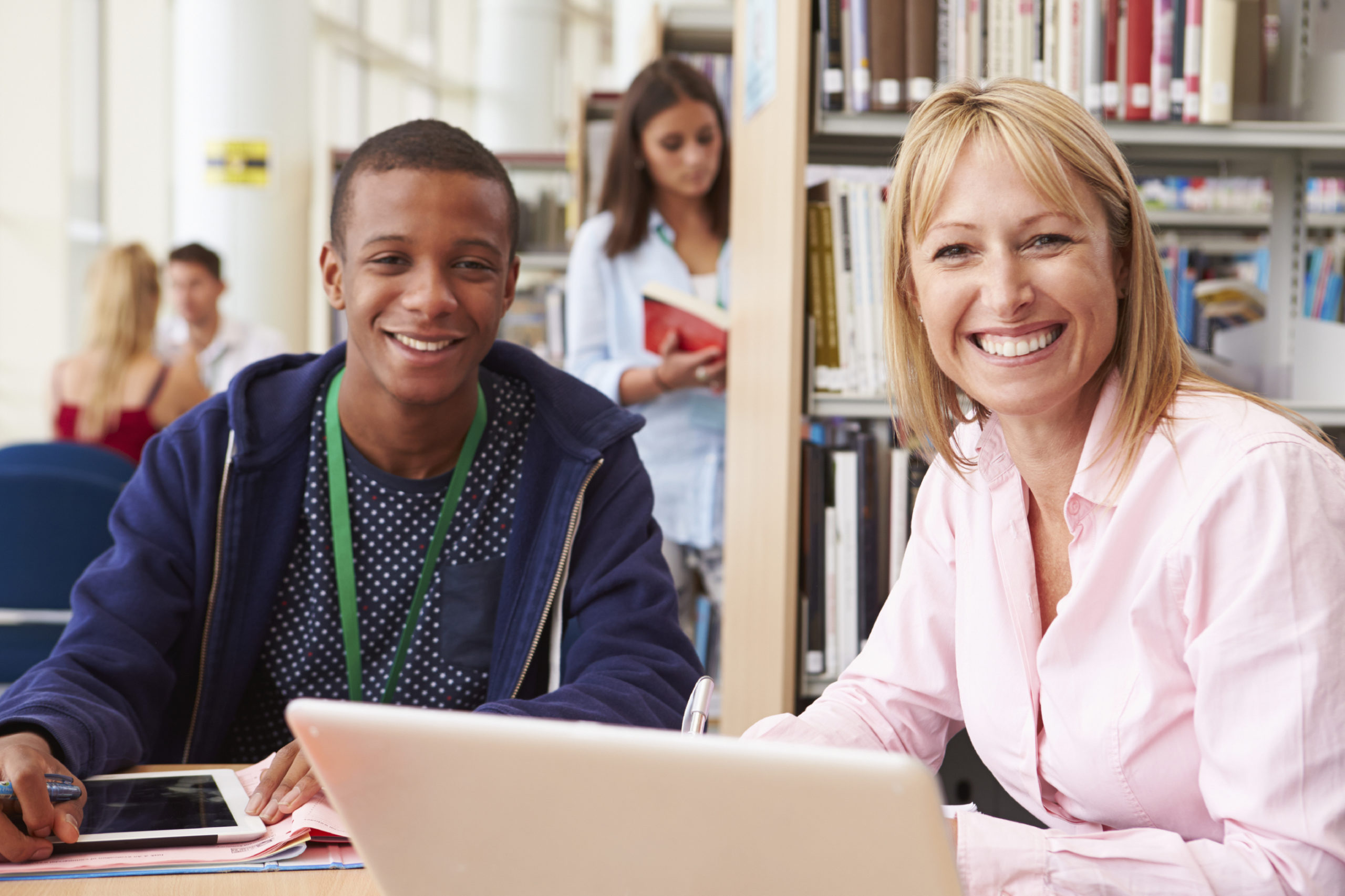 *There are a few other structures, such as S – V – IO – DO, which we will deal with in other pages.
See also:
Punctuation:  Commas and Periods
Conjunctions and Linking Words