English Vocabulary: Books & Products
Check out our favorite ESL friendly books and products.
This book helps Spanish speakers learn English vocabulary faster by showing both names for common everyday words.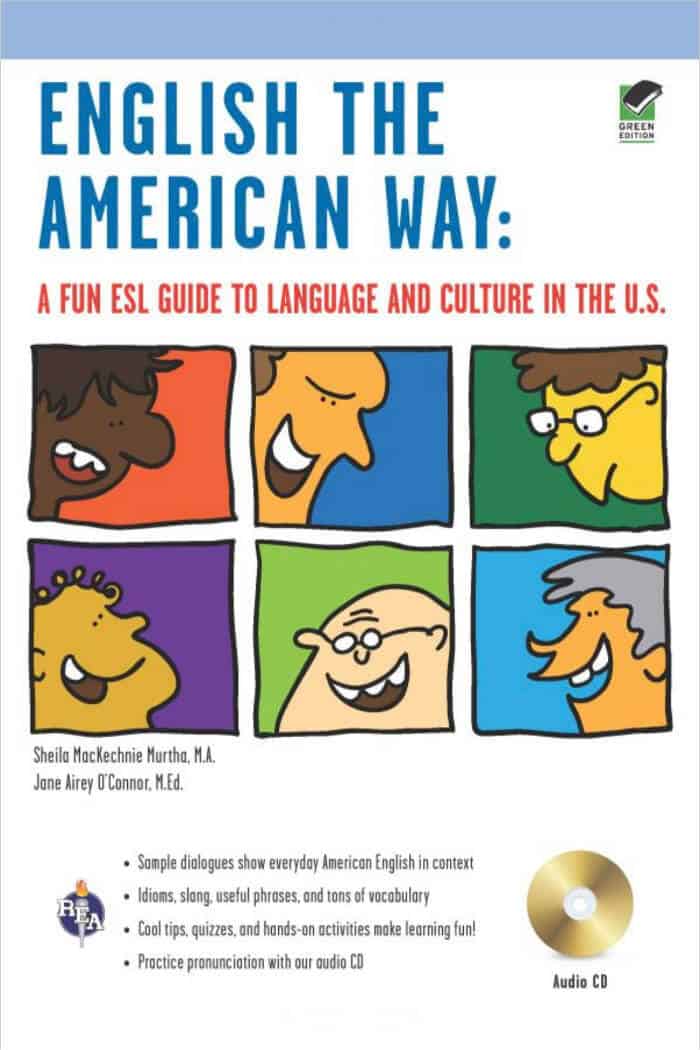 This book focuses on teaching English looking to travel or live in the United States.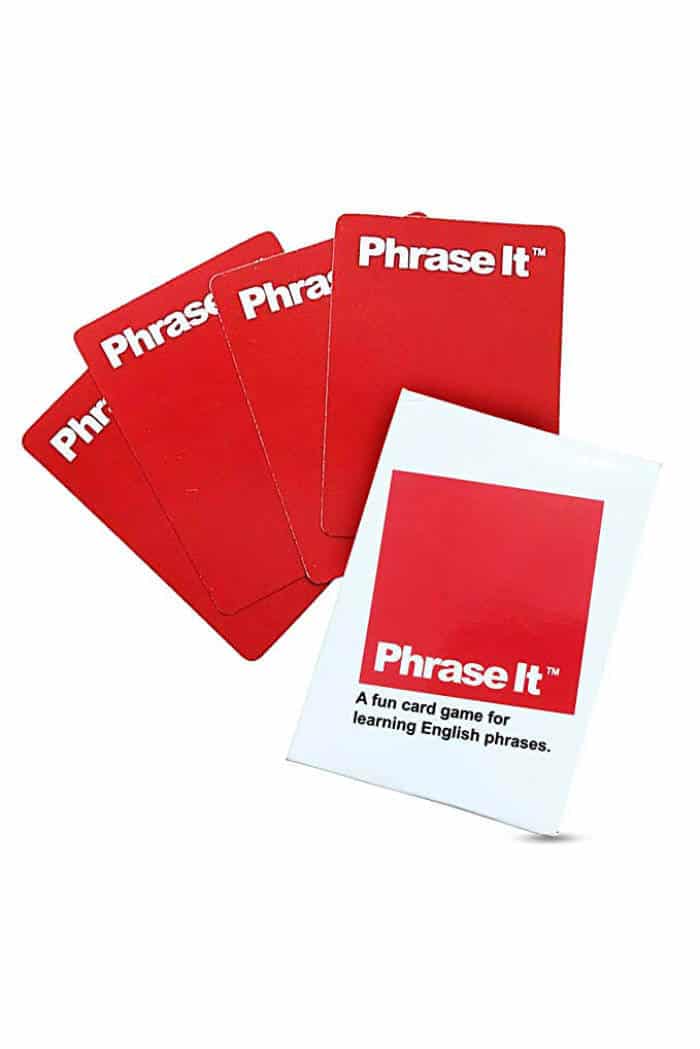 Gather your friends and family to play this fun card game based on English words and phrases.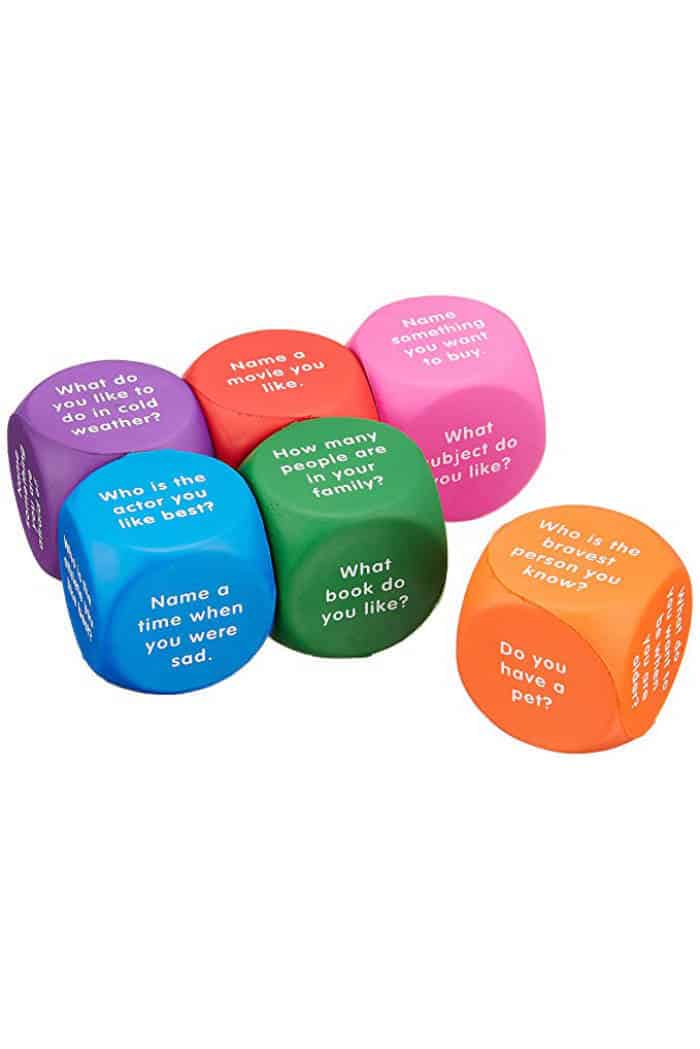 Roll the dice to start a great conversation with someone and practice your English at the same time.
ESL Gold is a participant in the Amazon Services LLC Associates Program, an affiliate advertising program designed to provide a means for sites to earn advertising fees by advertising and linking to amazon.com. Any purchase you choose to make on amazon.com after clicking through one of our affiliate links will help us continue to provide great free ESL content. Thank you for your support.