Irregular Verbs in English
See more information about irregular verbs (videos and explanations) here.
This video explains irregular verbs in English in a clear, consistent way.
Making sense of it all
Irregular verbs in English can be quite confusing.
There are so many seemingly unrelated forms for English verbs.
This video will help you see relationships between various types of irregular verbs in English, so that you can make some sense of it all.
The Key
Look for and notice the patterns.
Irregular Verbs in English: Finally Explained (book)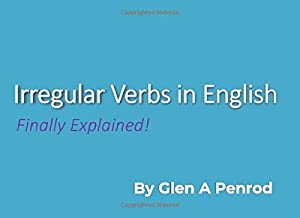 See also: Verb List