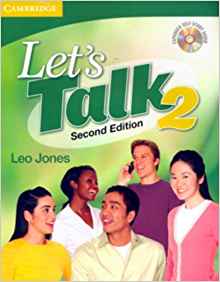 Paperback from $23.95

Pathways is National Geographic Learning's new five-level academic skills series that features reading & writing and listening & speaking strands to help learners develop the language skills needed to achieve academic success. Learners develop academic literacy skills through content, images and video from National Geographic.
Editorial Reviews
About the Author
Becky Tarver Chase is an experienced English instructor who has taught all subject areas including reading, writing, grammar, communication skills, and test preparation. She has worked at universities and in private programs in the United States, Mexico, and Thailand. Her current focus is on creating effective language-learning materials, and she is one of the authors of the World English, Reading Explorer, Close-Up, and Pathways series from National Geographic Learning.
Kristin Johannsen held an MA in Applied English Linguistics from the University of Wisconsin – Madison. She had extensive experience teaching English in Japan, the United Arab Emirates, South Korea, France, and the United States. She has presented her ideas on global issues at multiple conferences around the world and was a published author. She spoke several languages including French, German, Spanish, Norwegian, and Korean.
Product Details
Paperback: 226 pages
Publisher: National Geographic / Heinle Cengage Learning; 1st edition (July 25, 2011)
Language: English
ISBN-10: 1111398658
ISBN-13: 978-1111398651
Product Dimensions: 0.5 x 8.8 x 11.5 inches