Greetings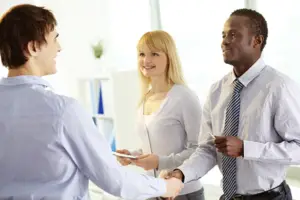 When responding to greetings, it is best to avoid using overly formal textbook English. Instead, try to use more casual language, especially when greeting someone you know.
Watch the video to learn how to say and respond to greetings correctly in English.
For more information on this topic, click the links below.