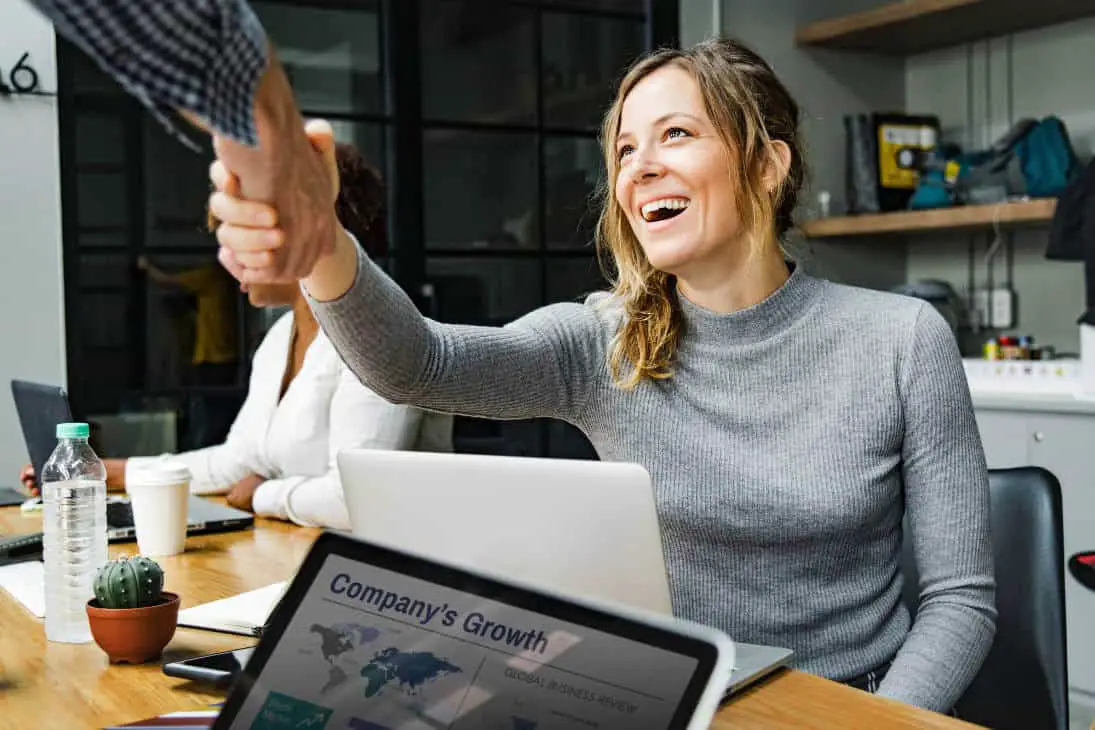 Looking for a job that will put your ESL skills into practice?  Check out the resources below to help you in your job search and interview process.
In this guide you'll find out how to write a resume for a job with examples for every section. We also have quick but little-known tips to follow to get up to 10x more interviews.
We've put together a complete guide of the most common job interview questions with answers for you complete with right and wrong examples
This guide will help you optimize your profile so that it becomes an easy and exciting find for recruiters in your field. This guide has unique insights from a LinkedIn representative to help polish your profile.