Teachers!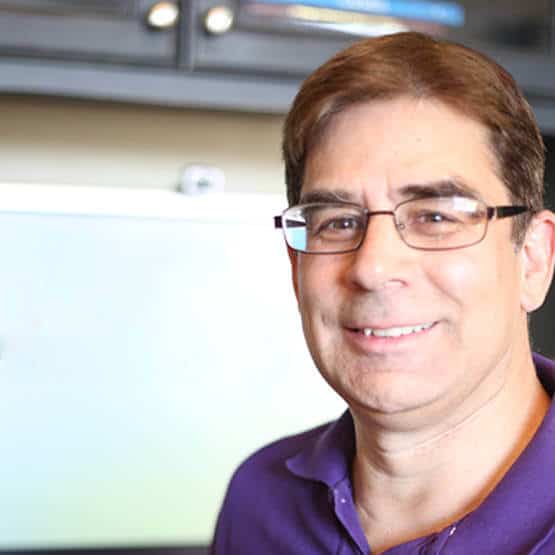 Become an online instructor with ESLgold.com.
Start teaching online on your own terms! No middlemen to siphon off your hard-earned revenues.
Put your name, experience and teaching credentials in front of 200,000+ potential students worldwide!
Set your own rates and schedule. Students contact you directly. You keep 100% of your earnings from teaching.*
Here's what you do:
Register at ESLgold.com and subscribe to our Youtube channel, where you can find tons of free teaching resources and videos.
Send us the following:
a one-minute introductory video of yourself as an instructor (mp4 format).
a list of your teaching credentials
Include information for your profile:
Name
Degree(s) and major(s)
Teaching experience (years)
Places taught (countries, schools, etc.)
Teaching specialties
Languages spoken
Preferred format for online teaching (Zoom, Skype, etc.)
Anything else that will enhance your teaching profile
We will create a profile page to showcase you to our vast audience of students and teaching professionals and provide free resources to support you in your teaching.
Students will contact you directly. Get ready to teach!
What are you waiting for?  Sign up already!
Send information to us at learn@eslgold.com
*Teachers are responsible for their own business expenses and taxes on income.