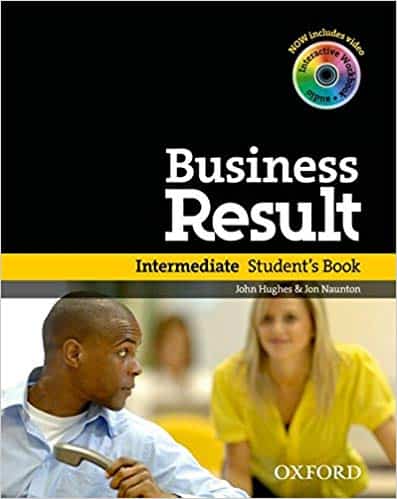 An innovative, new multi-level course for the university and in-company sector. Business Advantage is the course for tomorrow's business leaders. Based on a unique syllabus that combines current business theory, business in practice and business skills – all presented using authentic, expert input – the course contains specific business-related outcomes that make the material highly relevant and engaging. The Business Advantage Advanced level books include input from the following leading institutions and organisations: Alibaba, Dyson, Piaggio, and The Cambridge Judge Business School. The Student's Book comes with a free DVD of case studies.
Editorial Reviews
Book Description
John Hughes has taught in Austria, Poland, and Italy, and worked as Director of Studies for Business English in two schools. He has also managed a teacher training department in Cheltenham, UK. Currently he is living in the USA. Jon Naunton is a freelance teacher and materials writer. After
graduating with a BA in English, he worked for International House in Italy and Libya. Returning to England he taught at the ILC executive school before joining IH London where he worked until 1996. He taught English at all levels and teacher trained on many RSA/UCLES Certificate and diploma
courses.
Product Details
Series: Business Result
Publisher: Oxford University Press (February 16, 2012)
Language: English
ISBN-10: 0194739392
ISBN-13: 978-0194739399
Product Dimensions: 8.7 x 0.3 x 10.8 inches