In order to best practice your English grammar skills, you will need three things: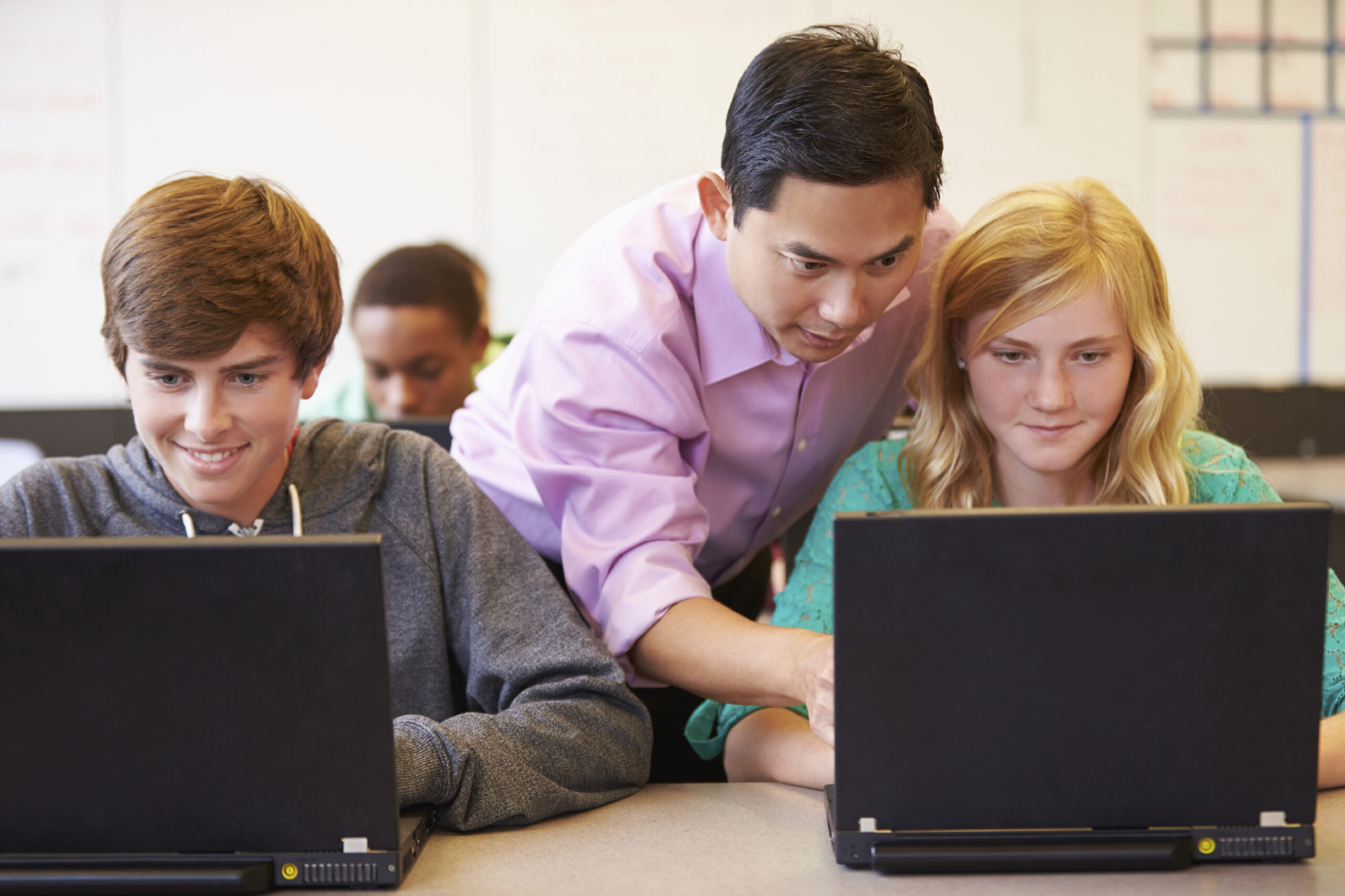 1. Exposure and Explanation.


See the grammar used in context and understand how it works.


Form: How do you make it? (word endings, order, sentence structure)


Function: How do you use it? (in what situations)


2. Exercise


Practice the grammar in controlled contexts.


Use exercises, quizzes, making corrections.


3. Experience


Use the grammar in real-life situations.


Congratulations! You've completed our introduction to our ESL resources.

Thank you again for signing up for the How To Become A Fluent English Speaker guide. We are so excited to be part of your English learning journey.

Be sure to check ESLgold daily for content and English learning strategies.

And don't forget to check out our Youtube channel for free English-learning videos!