Five Things that Will Make Your Much Happier
Look at the picture.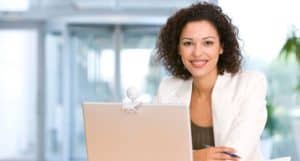 Read the questions. Think about the topic.
Pre-Reading Questions
What things make people happy? Make your own list and share with your partner. What do you think experts say on the topic of happiness?
Are their ideas good to follow?  Why or why not?
What do you predict the "five things" will be?