What you need to know about Collocations in English
What are collocations?
Collocations are words that are commonly used together in a language.
In English, they often consist of verbs and prepositions, but other words may be used as well.
An example of a collocation is the phrase "be fond of."
We would never say "I fond chocolate" to express our meaning.
We need to include the words "be" before and "of" after the word "fond" in these types of sentences.
ESLgold provides extensive lists of verbs and prepositions used in collocations.
These are especially helpful for students learning English as a second language.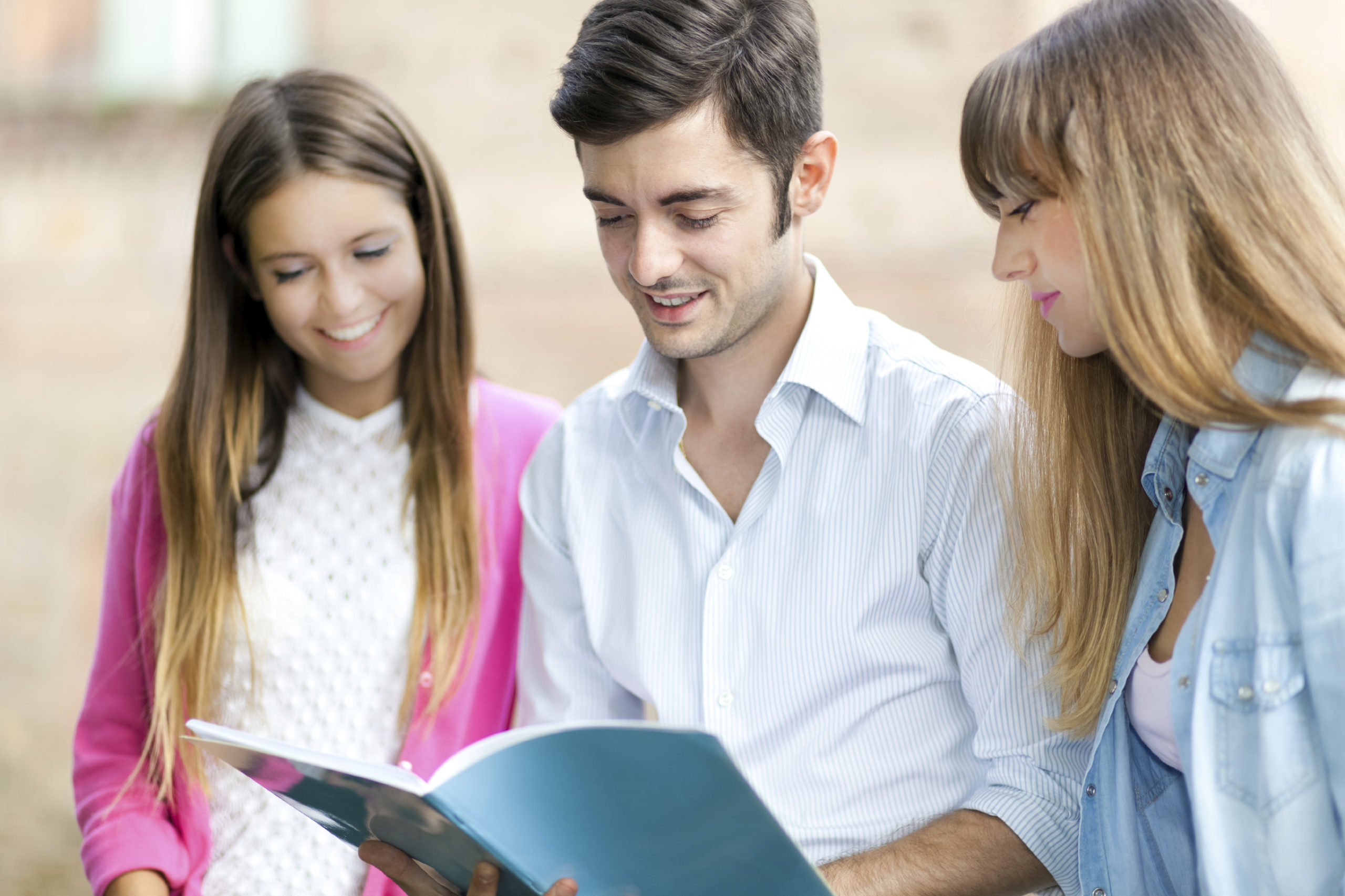 Please check out the lists below:
Verb and Preposition Collocations
Preposition Collocations with "Be"
See full list here.