Community College Saved Me from Student Debt
Look at the picture.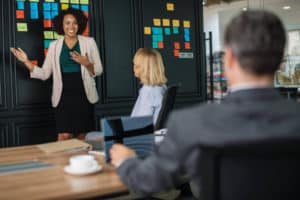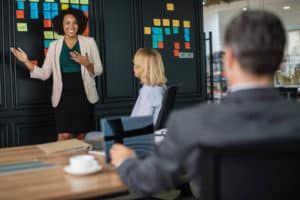 Read the questions.
Think about the topic.
Pre-Reading Questions
What are college expenses like in your country?
In the U.S., a university education can be very expensive.
Many people go into debt (by getting loans) in order to pay college tuition.
Is higher education worth the debt that students must take on?
This author explores an alternative to high university tuition.