Free English Course 101: Beginning Topics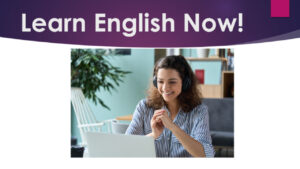 This course consists of ten videos, each containing words, audio, grammar, pictures, and practice for easy learning. The videos can be used for self-study or as part of a class. Ideal for teacher and students of English as a second language.
Check them out! See the list of topics below:
See full playlist here.
Transportation (free bonus video)
To take the mastery test and get your certificate, upon completion, please email us.