#1 Difference between Cover Letters and Resumes
Look at the picture.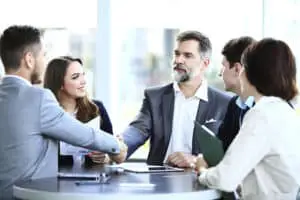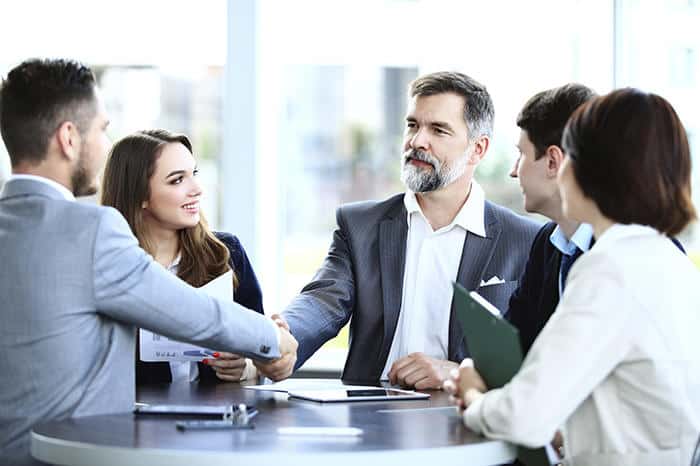 Read the questions.
Think about the topic.
Pre-Reading 
What are some of the main things people need to prepare in order to apply for a job?
How can people improve their job application skills?
Do cover letters and resumes really make a difference on who gets hired?  What do you think?
If you were an employer, what kinds of things would you look for in a cover letter or resume?
Read and Pronounce
The following is an excerpt from the article.  Read it aloud to your tutor.  He or She will listen and correct your pronunciation.
If you've looked for a job in the last five years, then you've likely spent time updating your resume and creating cover letters to go with it. And, unless you're a professional resume writer, you probably didn't enjoy it very much. You might have even chosen to outsource the task by having someone else make you look good on paper. Regardless of how you got it done, here's the most important predictor of success with respect to the design of these vital job search tools.
To continue with the full article, click here.
Source:  LinkedIn Pulse
Author:  J.T. O'Donnell
Read the text aloud to your tutor. Your tutor will listen and provide you with feedback.
Discuss the Article
What did you learn from the article?
What is the difference between cover letter and resumes?
How do you tell if your resume is good?
How do you tell if your cover letter is good?
How can you save time, money and headaches on your job search?
Talk with your tutor about this topic.
Use the expressions and vocabulary you learned.
Use the related resources below to learn more.
Additional Practice 
Share your resume or cover letter with your tutor.
Ask him or her for advice on how to improve it.
Pretend you are in a job interview discussing your resume.
What items do you think the employer will respond to most?
Have a "mock interview" with your partner based on your cover letter or resume.
Vocabulary Words and Expressions
attempt
blurry-eyed
cram
compelling
complaint
cringe
cutting-edge
disruptive
document(s)
epic
(finger)nails on a chalkboard
on paper
outsource
pop up
professional
quantifiable
recruiter
showcase
skim
skimmer(s)
toss(ed)
uber-qualified
update(-ing)
vital
white space