Grammar Tips and Ideas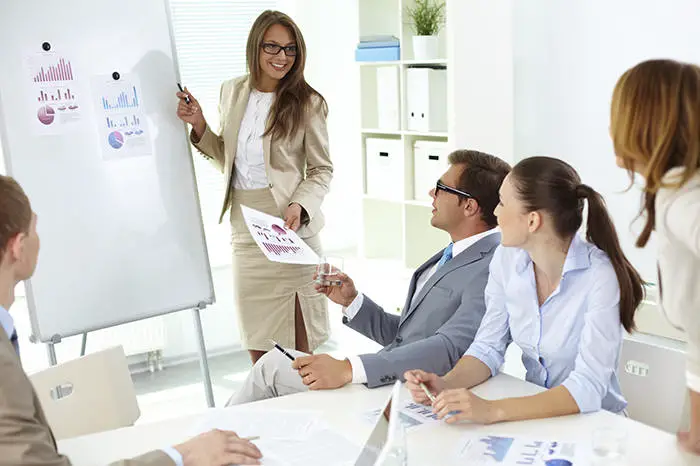 Grammar
Teaching Grammar (from Colin Mahoney)
Teaching Grammar (from Karin's ESLPartyland)
Grammar Worksheets, Teacher Handouts & Printables (from UsingEnglish.com)
Teaching Grammar in Context (By Dr. Jill Kerper Mora, SDSU)
Lesson Format
Experience
Teaching Grammar in Context
Dialogues
Readings
Audio
Essays
Exercises
Find the error
Correct the error
Correct or incorrect?
Fill in the blank
Cloze
Individual sentences
Substitution drills
Cued sentences
Making sentences
Activities
Information gap
Grammar games
Cooperative learning
Answering Questions
Understanding the real issue
Relating to the situation
Referring to study resources
Handling ?exceptions?
Testing Grammar
Multiple choice
Correct the error
Create sentences
Cloze tests
Contextualized production
Grammar Resources
If you have questions or comments about this page, please contact us.