Just for Homeschooling parents:
We are looking for book reviewers for our children's books.
If you are a homeschooler of young children (kindergarten or first grade), we will provide one FREE BOOK (from the list below)* in exchange for your candid review. Just send us an e-mail at eslgold@gmail.com, and we will send the book, along with a questionnaire for you to complete.  And you get to keep the book!
*Because of shipping costs, this offer is limited to customers in the U.S. (International customers can have the books sent to a U.S. address if they have one.)  Offer expires June 30, 2021.
Click on the links for more information about each book.
A Cow on the Couch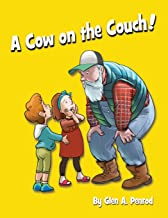 Hilarious!  Kids love it.
A great way to teach children reading skills. This book uses word families, rhythm and repetition to tell a fun story with an interesting twist. Teachers, parents, and kids love its unique combination of simple words and sounds, which captivates their interest as the tale unfolds. In the story, two children try to tell Mr. Brown about a strange situation in the living room. He doesn't believe them at first, but later discovers that they're telling the truth–much to his surprise. Children will enjoy reading the easy words and looking at the beautiful pictures and will ask to read this book again and again.
Get from Amazon.com!
See book review.  More testimonials. See the video.
Activities with this book.  More activities.
Jump on the Bump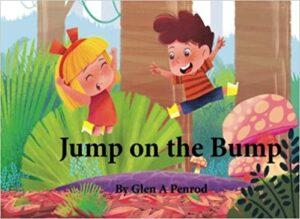 A Funny Story For Young Kids

"Jump on the Bump" is one in a series of picture books for young children. It focuses on a specific set of sounds and letter combinations while telling a funny story. In the book, two children find a new way to play in the forest, but to their surprise, the object of their amusement turns out to be something much bigger and meaner looking. Young readers will love the colorful pictures as they read to find out how the two kids deal with a difficult situation and turn it into something positive.
Get from Amazon.com!
See book review. See the video.
Dan Can make a paper airplane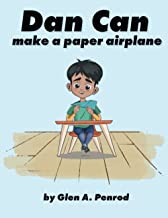 Brand new!  Just published June 2021.
This book helps children develop confidence in their own abilities and encourages them to take on challenging tasks. The story is about a young boy, Dan, who has a desire to create something. He makes a plan and follows it in order to achieve success and his personal goal. Great for building reading skills, phonemic awareness, and self-esteem. Very versatile, this book can be used by teachers in traditional classrooms as well as online and in homeschool environments.
Get Dan Can: Make a Paper Airplane from Amazon.com!
Drip, Drip, Drop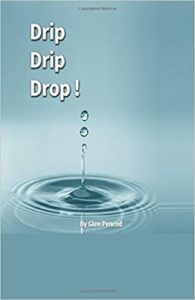 This book gives children a fun way to read and practice word and letter recognition. Its rhyme patterns help kids learn common sound-letter associations in word families. The story leads up to a surprise ending, keeping students' interest until the very end. Children will want to read it again and again.
Get Drip Drip Drop from Amazon.com!
Sew What?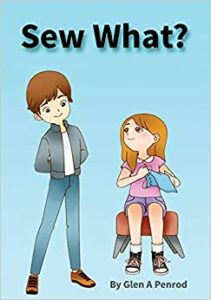 A fun story about working together, written almost entirely in one-syllable words! The book gives children reading practice through repetition, rhythm, and word play. And it's a tongue-twister.  Try to get through it without tying your tongue up in knots!
Get Sew What from Amazon.com!
See book review. See the video.
Check out this new series about spelling and phonics!  Great for teaching phonemic awareness and reading skills.
The A Book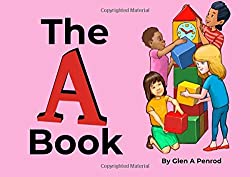 Get The "A" Book from Amazon.com.
The E Book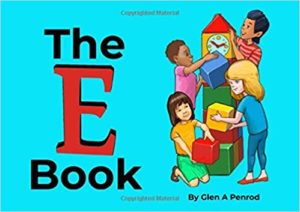 Get The "E" Book from Amazon.com.
The I Book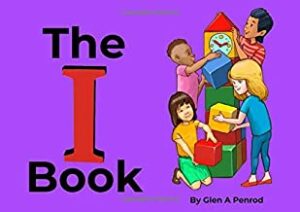 Get The "I" Book from Amazon.com.
The O Book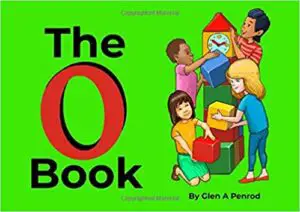 Get The "O" Book from Amazon.com.
The U Book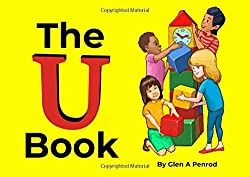 Get The "U" Book from Amazon.com.