What you need to know about Present Perfect Tense in English
Present Perfect Tense can be quite complicated in English. Here's what you should know:
How to make it:
Present Perfect Tense is formed with the auxiliary verb "have/has" and the past participle or "third form" of the main verb.
For example:  I have eaten my dinner already.
How to use it:
Present Perfect Tense has three major functions:
To indicate "before now" (for an unspecified time in the past).  For example, I have seen that movie before.
To indicate "until now," connecting the past with the present time.  For example, Mina has lived here for five years.
To indicate recent occurrences.  For example, We have been very busy recently.
Please check out our videos and web pages for more detailed information about this grammar concept.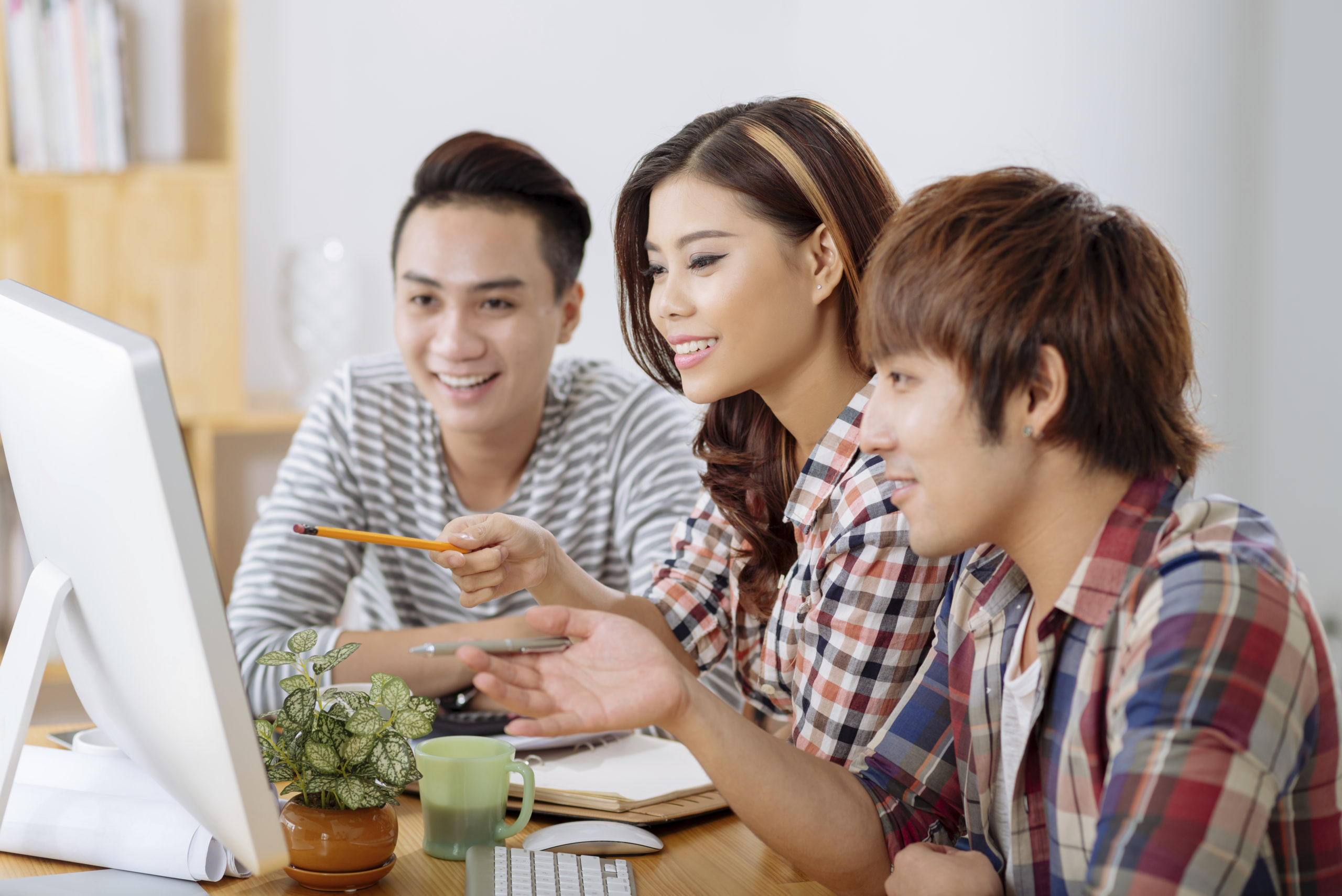 Related questions:
What's the difference between past tense and present perfect tense?
Can we use present perfect and present perfect continuous interchangeably?
See our video for answers to these questions: