Asking about Place/Location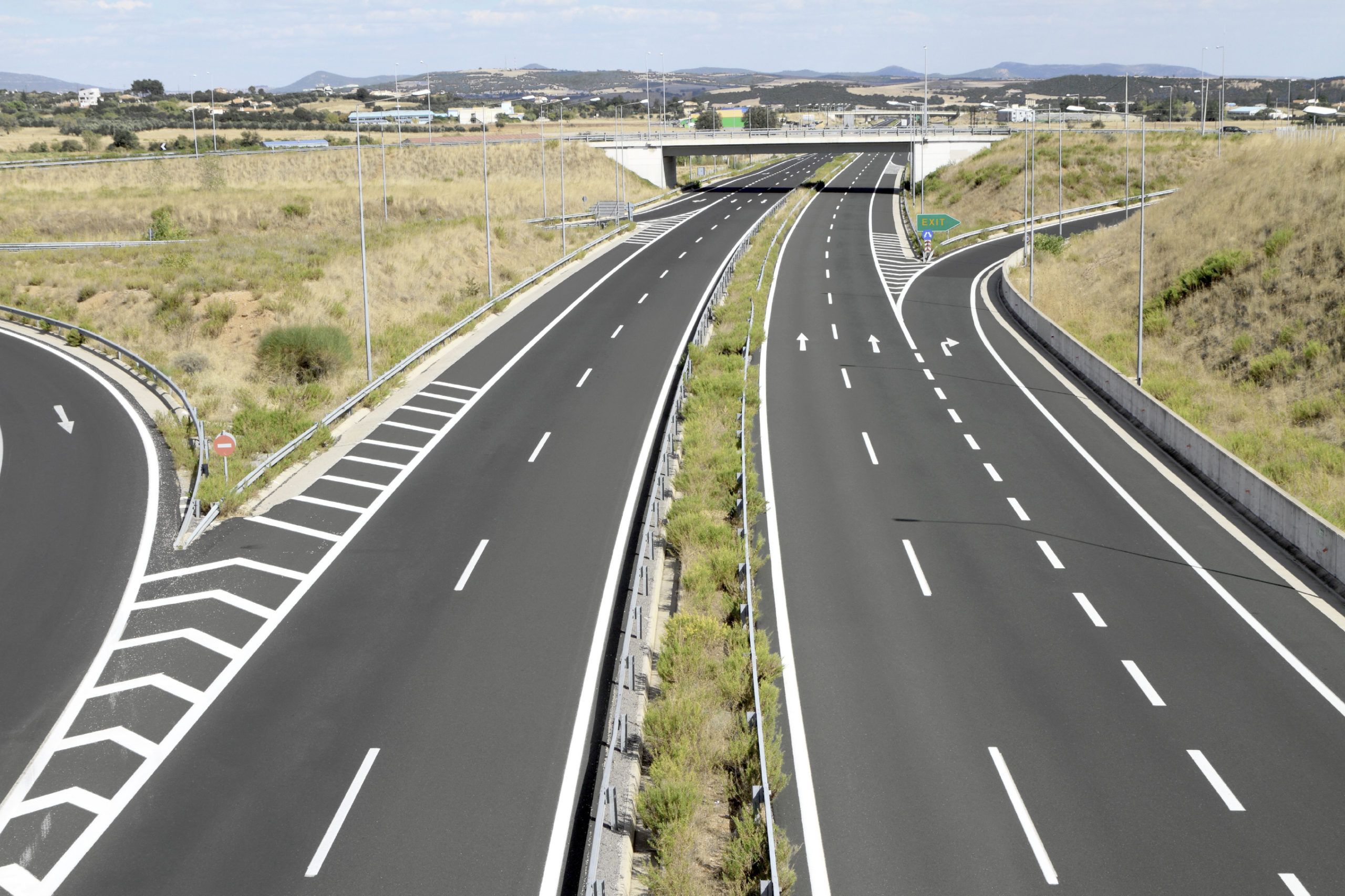 Here are some sample phrases and sentences for asking about location.
Where is the bank?
It's on Main Street.
It's next to the post office.
It's between the bakery and the barber shop.
It's on the corner of Ninth Street and Pine (Street).
Where's Lagoon?
It's in Davis County, near Kaysville.
It's on I-15, between Farmington and Kaysville.
It's ten miles north of Salt Lake City.
How do you get to the sporting goods store?
(on foot)
First, go down State Street until you get to 4th South.
Then, turn left.
Then, go down 4th South for three blocks.
It's on the right side of the street next to Wendy's.
(by car)
Take State Street to 4th South.
At 4th South, turn left.
Stay on 4th South for about three blocks.
The sporting goods store will be on the right, next to Wendy's.
How do you get to (your house in) Lehi?
Take I-15 south about 20 miles.
After you cross the mountain, watch for the signs to Lehi.
Take the first Lehi exit.
When you get off the freeway, make a right turn at the stop sign.
Follow the road (15th East) for five blocks.
Make a left turn on Royal Drive.
Continue on Royal Drive until you see the big oak tree.
My house is on the left hand side.
It's a two-story, red brick house with a large front yard.
You can't miss it!
Textbook : New Interchange 1, Chapter 8