Free Online English Lessons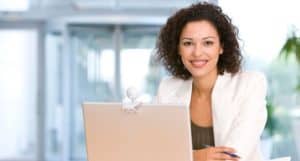 Starting in 2020, we will be offering free online lessons to some of our subscribers.
In order to qualify for a free English lesson with an online tutor, please complete the following:
Sign up for our Free English Teaching Resources.
Check out our materials and tell us what you like most about ESLgold.com.