What do you want to study (or teach)?
Looking for great materials for learning or teaching English?
Need something for your next ESL class?
Want resources to study online by yourself?
Need a step-by-step approach to learning?
Well, you've come to the right place!
Check out the thousands of pages of resources we have organized, just for you.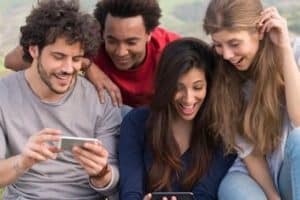 Choose a topic and follow the links below.
How do you want to study . . . ?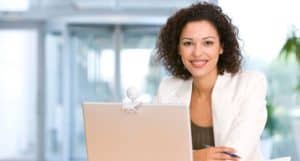 What Level are you?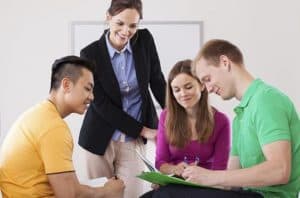 Learn how to become a fluent English speaker. 
We offer great materials, ideas, exercises and more! ✨

Search for more
Type in the topics you are looking for below.