Have a question?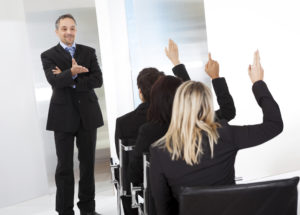 You can submit your English questions here.
First, search to see if your question has already been answered. (Click on the "magnifying glass" icon in the upper right corner, type in your query, and you will see pages that may have answers your to question.)
If not, please contact us, and we will do our best to help you with your question.
Send us an e-mail.  Be as specific as possible.  Please indicate whether you are a student or a teacher.
Do you have a suggestion for our next video?  Please let us know as well.