Adverbs and Prepositions in English
This videos describes the usage of simple adverbs and prepositions for learners of English as a Second Language. It explains common problems and gives ways to remember how to use these words. Helpful for both teachers and students.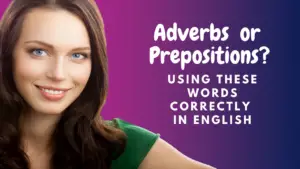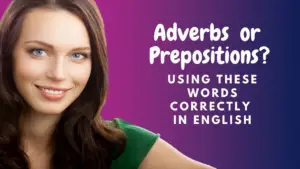 Topic:  Adverbs and Prepositions
Language Focus:  Grammar, Vocabulary, Speaking
Level:  Beginning
This video English lesson includes:
Grammar
Vocabulary
Phrases and Expressions
Conversation practice
Learn more with this great English lesson!
Related Lessons and Topics:
Grammar
Vocabulary
Speaking