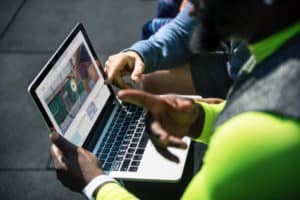 Enjoy our fun and interesting English videos

Check out the ESLgold.com videos provided below.
Check out our Video Library.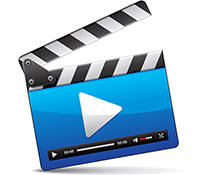 See some videos about various topics.
Videos Topics
General Topics

Money and Finance

Health and Medicine

Jobs and Career
Sports and Fitness
Pets and Animals
Social Skills and Dating
Technology and Gadgets
Beauty and Fashion
Travel
Arts and Hobbies

Business and Career

Computers and Web

Food and Drink

Outdoor

Everyday Advice

Language

Tricks and Magic

Cars

Leisure and Hobbies

Real Estate

Self-Help

Safety and Survival

Do-It-Yourself and Home

Parenting

Modern Manners

Academic Topics

 
See also : How to Videos from Ehow.com.