Win a Free English book!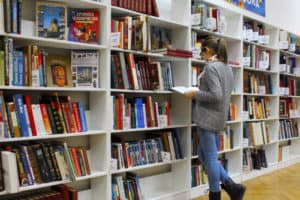 Tell what you like about ESLgold.com, and you could win a free English book.
It's easy as 1 – 2 – 3.
Send us an e-mail telling what you like most about ESLgold.com.  Be a specific as possible.  Please indicate whether you are a student or a teacher.
Tell us which of our recommended books you would like.
Each month, we will choose one winner, and that person gets a free English book!
What are you waiting for?  Sign up now!