What you need to know about Conversation Topics in English
In order to have a good conversation, you need four things: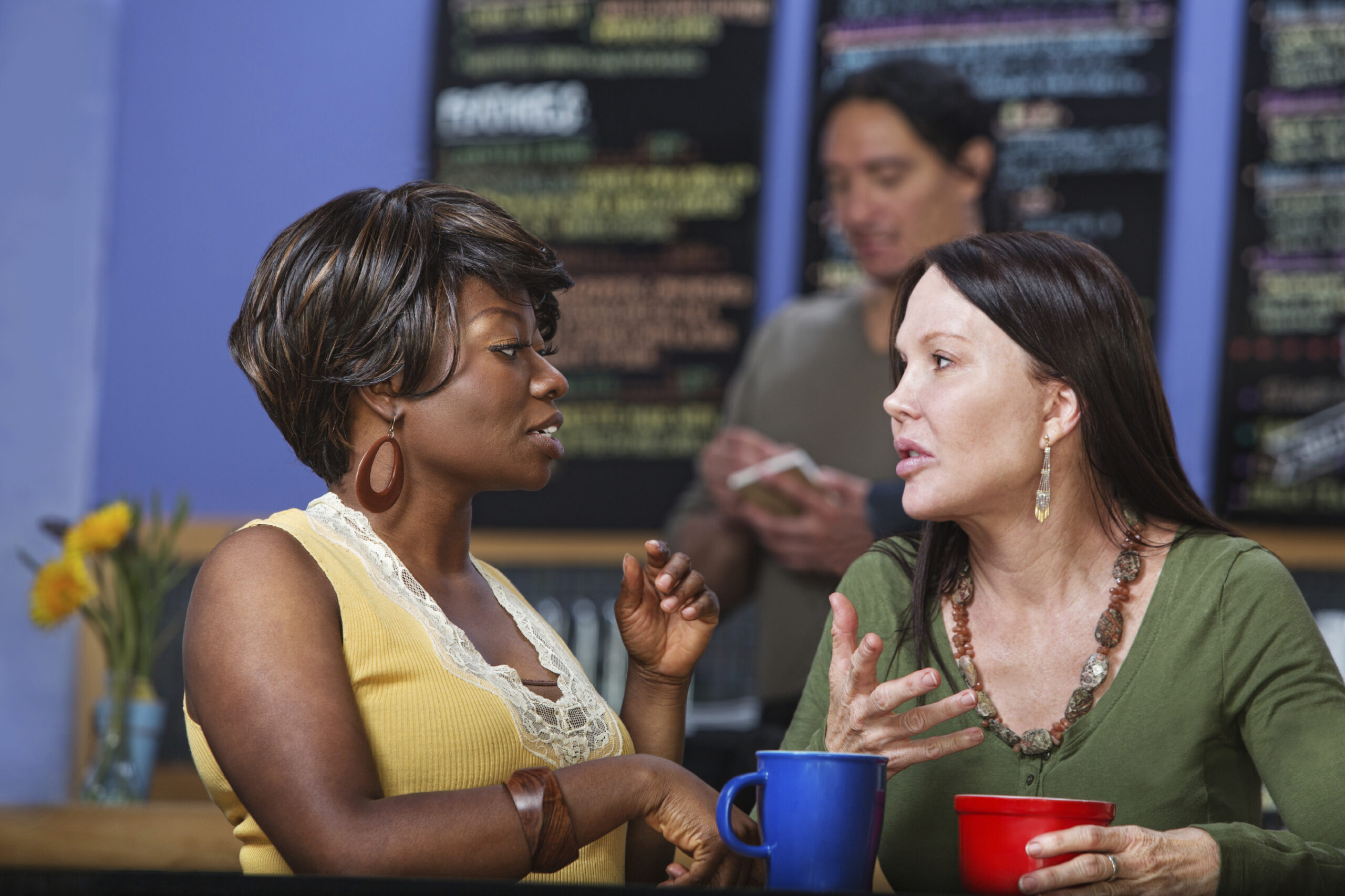 Good conversations will have these four elements .  See the Speaking Table below.
The elements (topic, partner, language, purpose) are like the legs on the table.
Without them, the conversation will not hold up.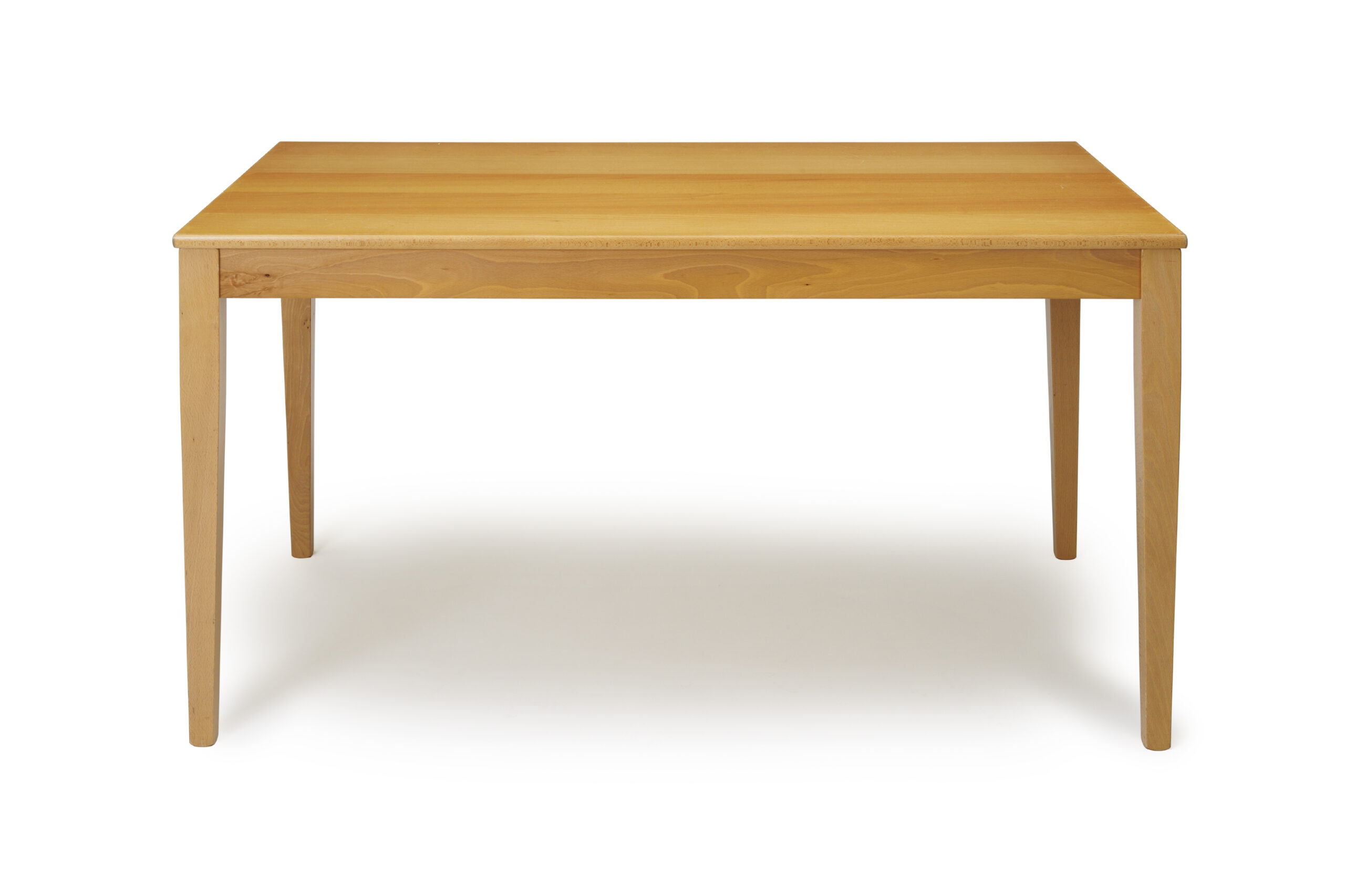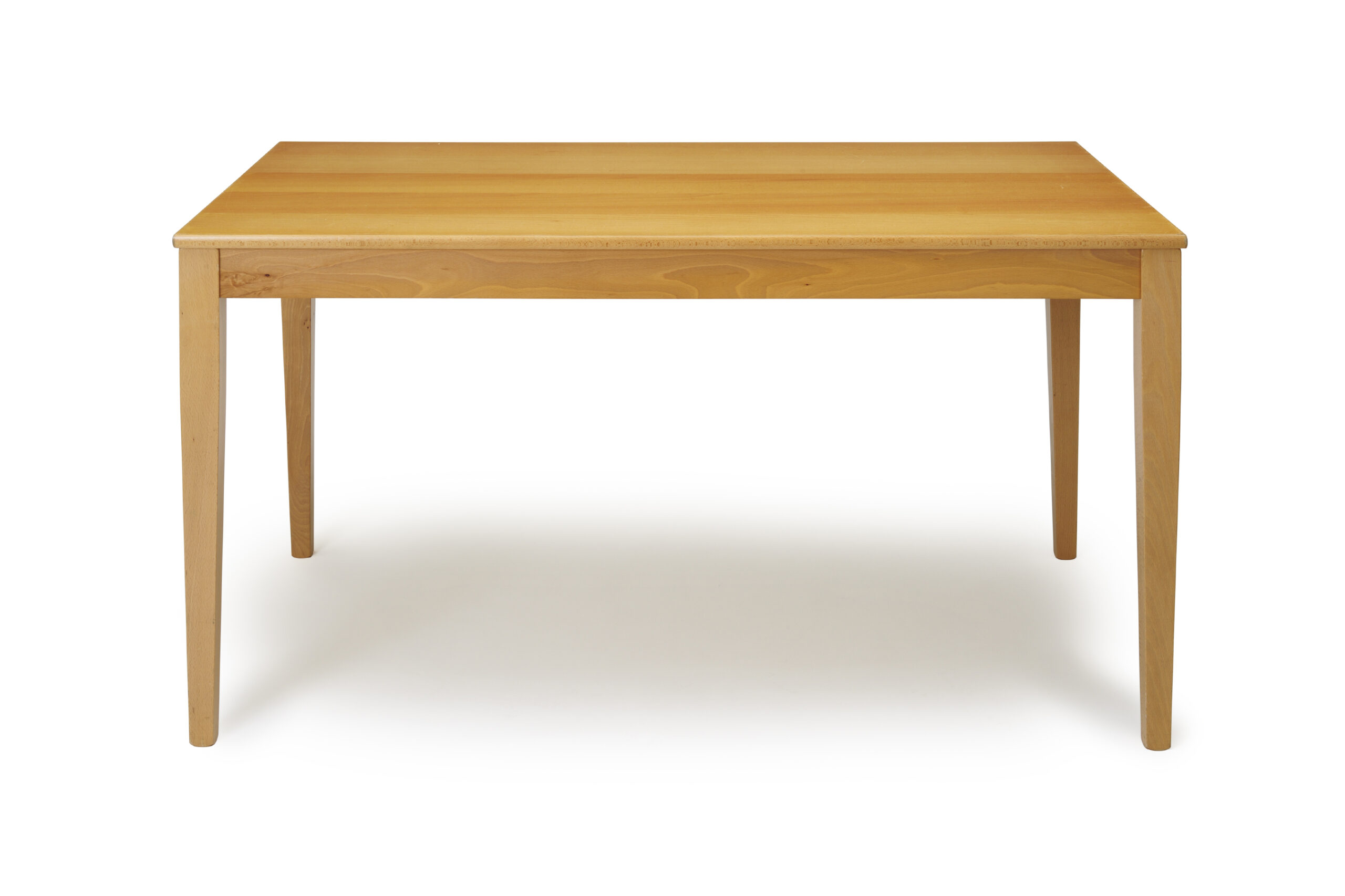 See more resources below:
See more Conversation videos here.