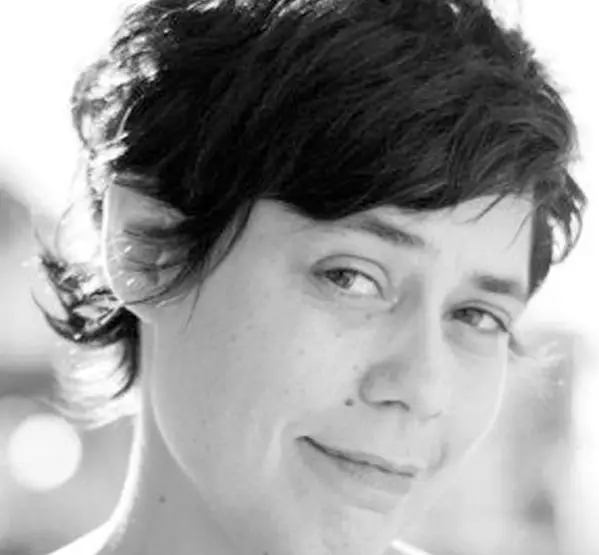 Annalisa B.
I CAN HELP YOU SPEAK AND BE CONFIDENT
I have lived, traveled, and taught all over the world in the past ten years, and know how frustrating it is when you cannot communicate.I offer dynamic lessons that are fun and informative. I give tricks and tips that I personally use to help you speak English better immediately.
Currently, I live as a native speaker of English in Oaxaca, México. This gives me a deeper insight into facilitating language acquisition. Additionally, I have a B.A. in Applied Linguistics and a TESL Certificate.
Sign up now for a lesson and see your level of English improve immediately!
I am available to tutor 57 hours each week