Adjectives in English
Adjectives can be somewhat difficult to learn in English. There are many aspects of learning adjectives The video, as well as the materials and activities below can help you learn to use these words correctly.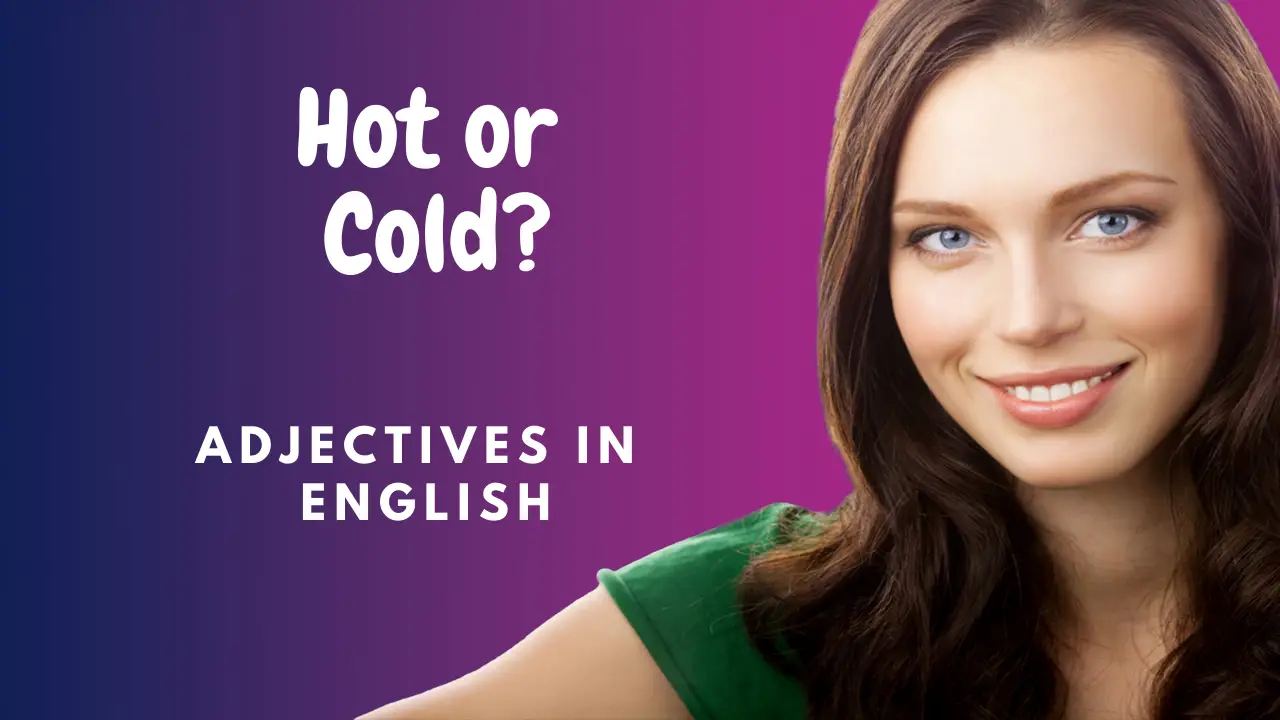 See the resources we have organized for you:
Basic grammar for this:
See More Resources here.
Links for teachers and students:
Worksheets:  Adjectives in English
Check your understanding.
Related links:
Free-English-Study.com
Related: Changing Adjectives to Adverbs
Related: Adjective Order
Related: Comparatives
Related: Interesting vs. Interested
Speaking ideas:
Back to Grammar Index Page